Hi friends! I have good and bad news. I have accepted a new job which I am very excited about and will be starting April 1. Unfortunately, I feel that I'll no longer have the time to give this blog the attention it deserves. I have loved this space so dearly for the 2.5+ years that I blogged and I have received so much love and encouragement here, from both total strangers and "real lifers." Thank you so much for reading. And commenting. And sharing life with me. If you want to continue to follow along, I'll still post on Instagram @aubreyleighgoodwin.
I won't go on ... this mascara isn't waterproof. Thank you from the bottom of my heart.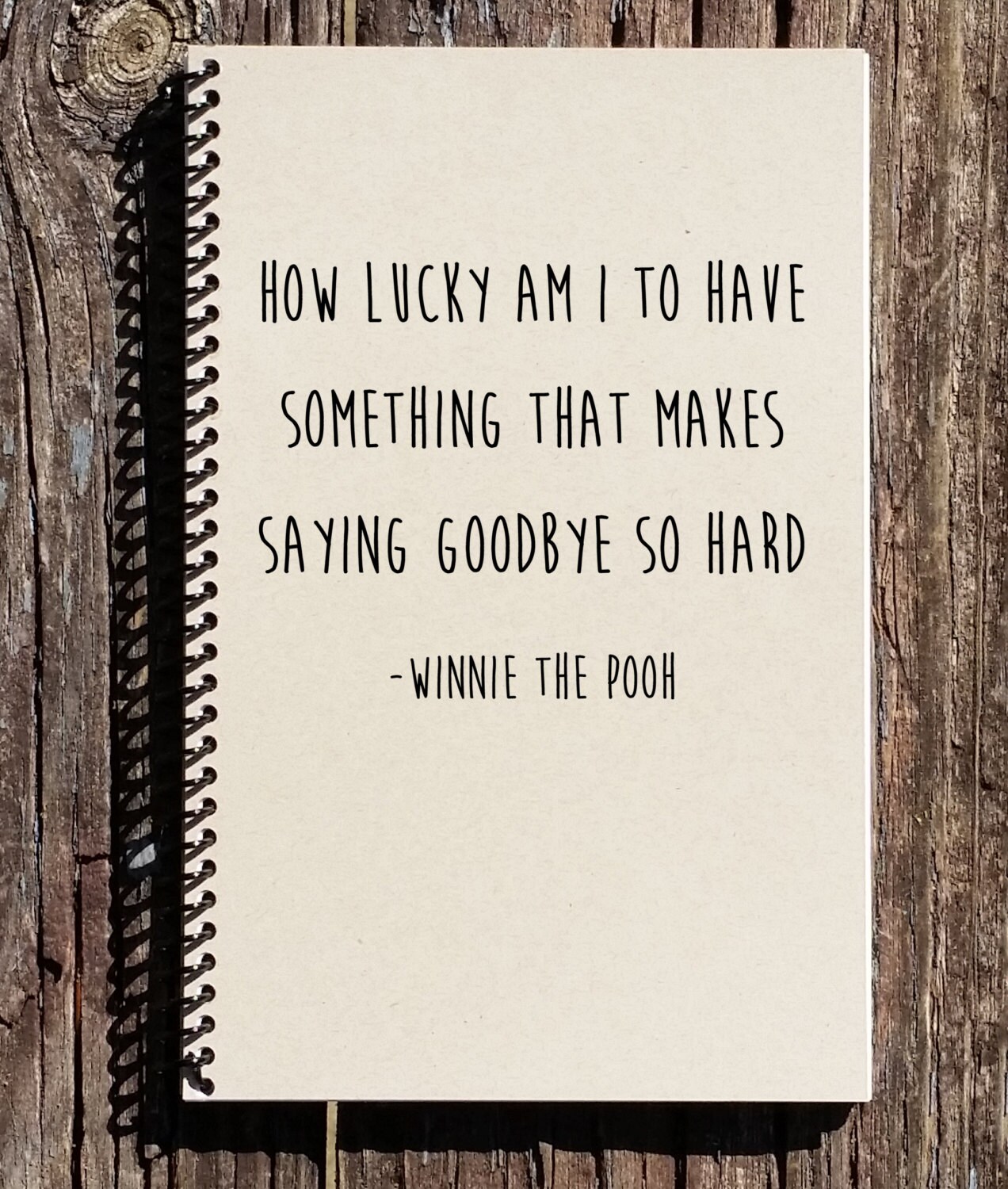 Grace and Peace to you, today and always.
Love,